PAROS

PAROS

MINOAN NAVAL STATION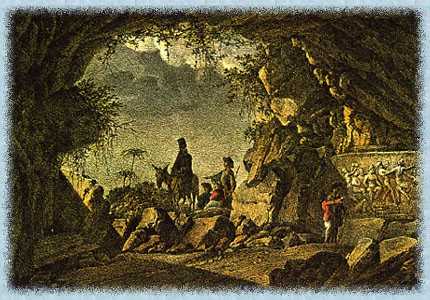 Like all the other Cyclades, Paros began to play its part in the history of the area with the rise of the great naval powers of the eastern Mediterranean. When the great naval state based in Crete came to dominate the area, Paros was important as one of the empire's outposts. At that time, Crete ensured safe communication and transport of minerals between the kingdoms of Egypt, Babylon, Assyria and the Balkan states. The Minoans found that Paros had safe harbors to offer them, and its central position in the Cyclades made it of strategic importance. This blend of safe harbors and fertile plains round them made the island into a major naval station.

Of these harbors, Parikia faces the Peloponnese and Naousa face north, while Drios is opposite Naxos, and the island as a whole lies on the route to Rhodes and Asia Minor. The importance of the military and communications role played by Paros in the Minoian empire is shown by the name the Cretans gave it: Minoa, which was a title of honor given only to royal cities.
Please share your opinion of it with other travelers. Write a review!