PAROS

LOCAL CUSTOMS

Easter on Paros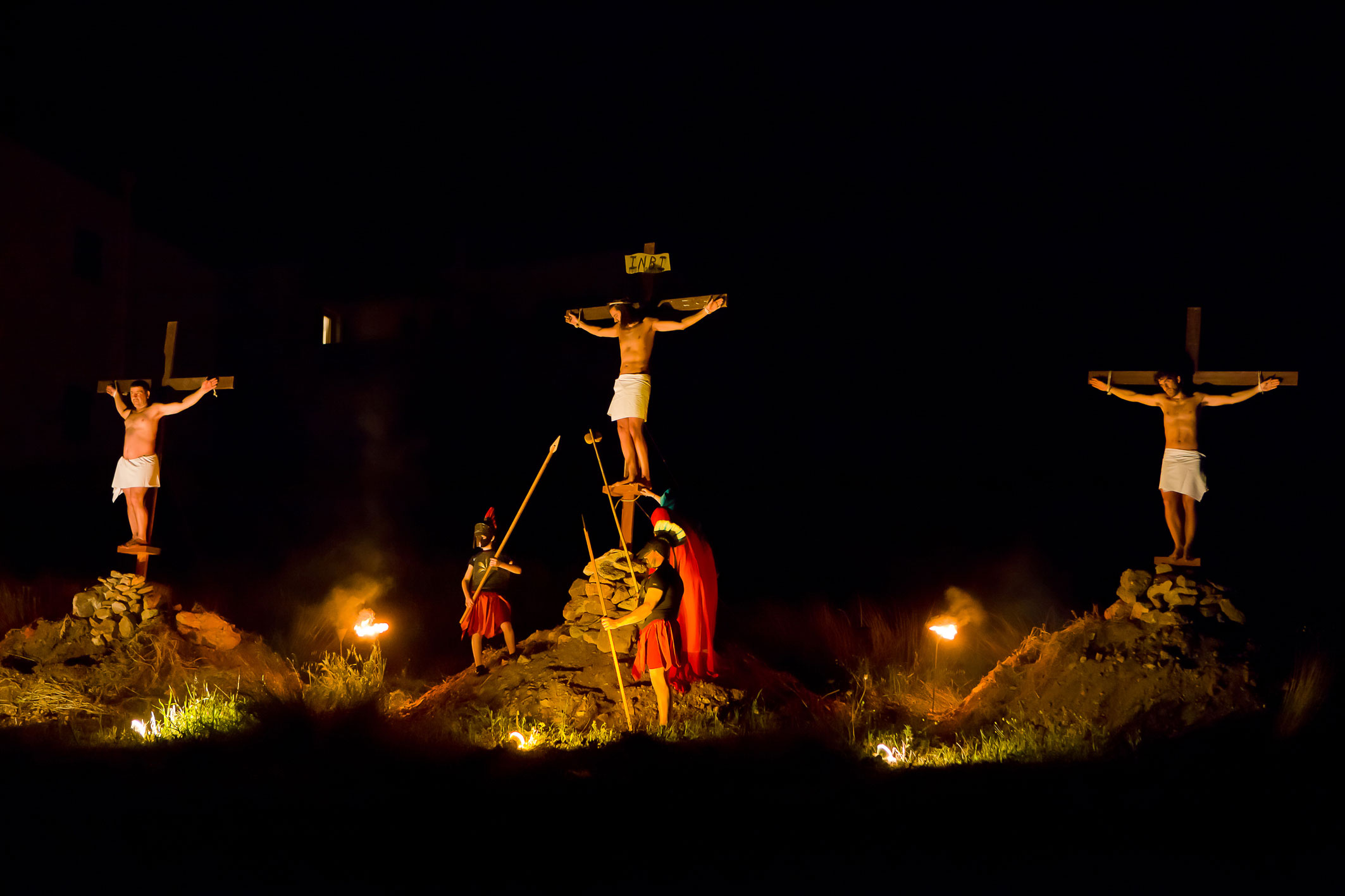 With the slogan Easter in Paros, Easter to remember! encapsulates the picturesque island of Cyclades traditional events for the Holy Days of Easter.

The absolute devotion of Holy Thursday in churches and monasteries will be succeeded by the Good Friday Deposition with Byzantine splendor the Virgin Ekatondapiliani & Ai Giorgis at Dell where the representation of Apokathylosis with revithada noon Prodromos with representation of the Passion in Marpisa , Marble, Baptist, white & White Village meeting with epitaphs in Parikia and Naoussa and vigils in the Monastery of St. Theodore and the historic monastery androa Loggovarda.

The devotion will follow the Resurrection was celebrated way on Holy Saturday and Easter Sunday celebrations and festivals in Marpisa, Naoussa, the St. George Agaeria and Lagkada.


Please share your opinion of it with other travelers. Write a review!